Student Work *updates in progress
Nate L., plasma TV remix (senior sculpture final)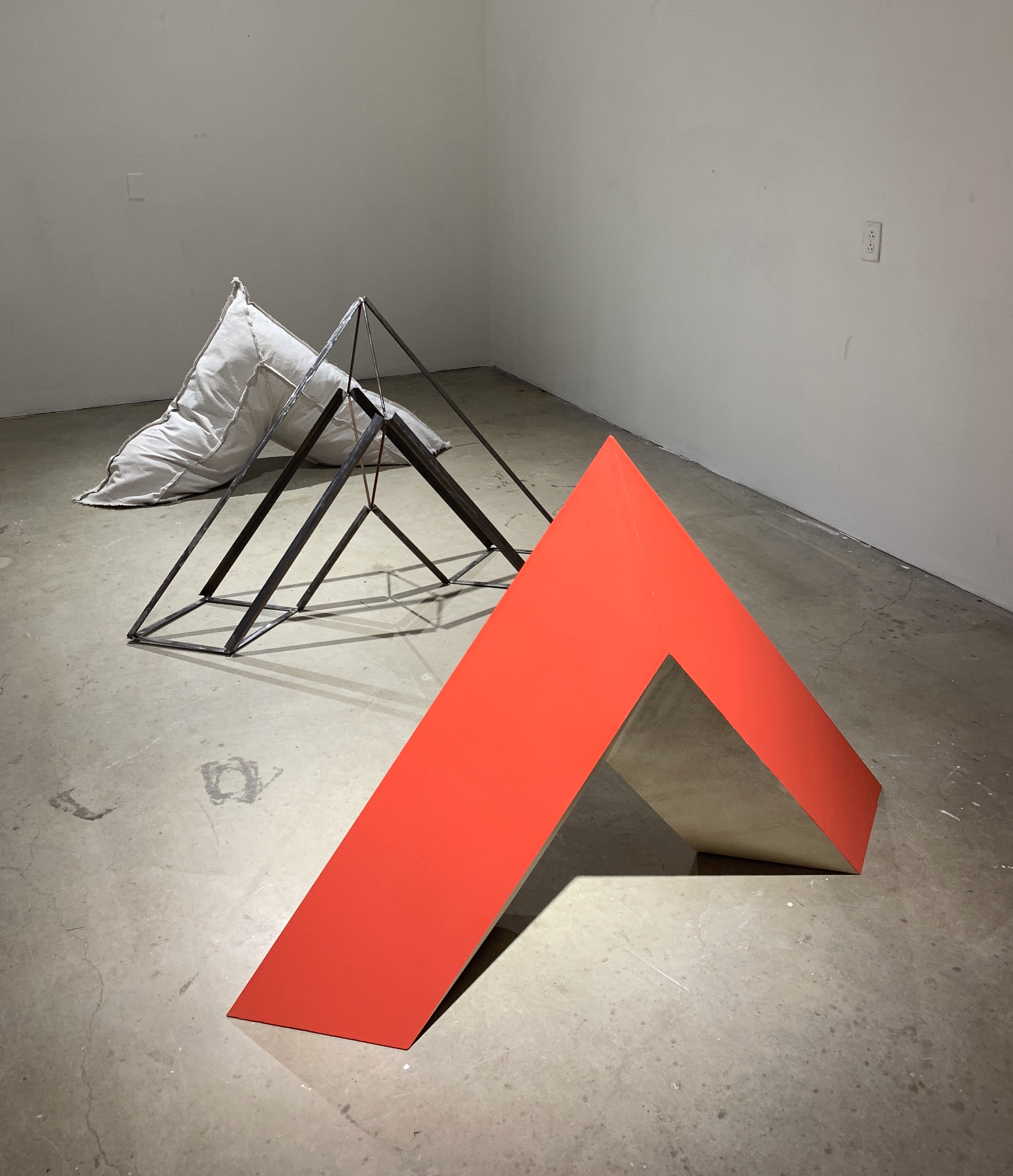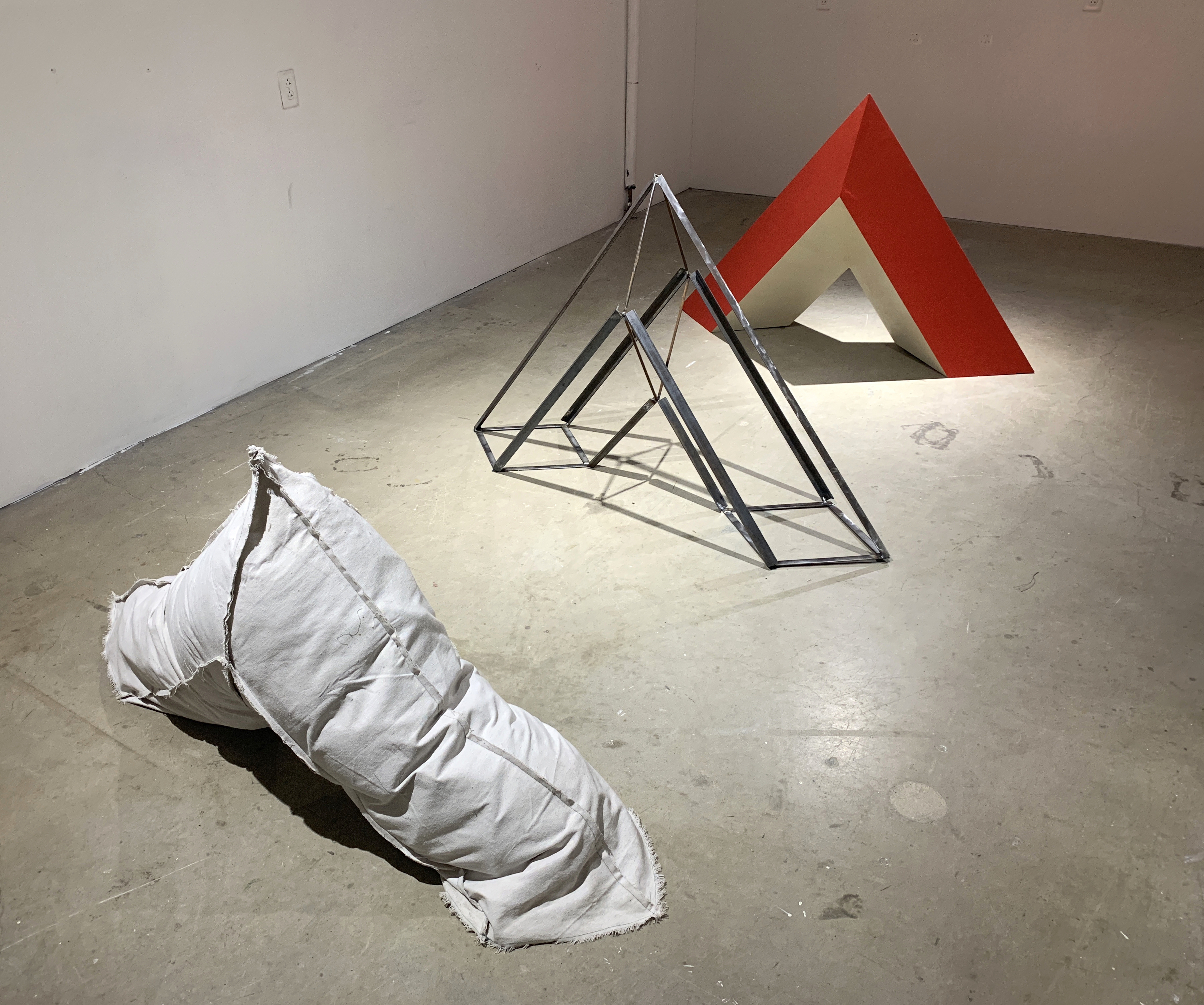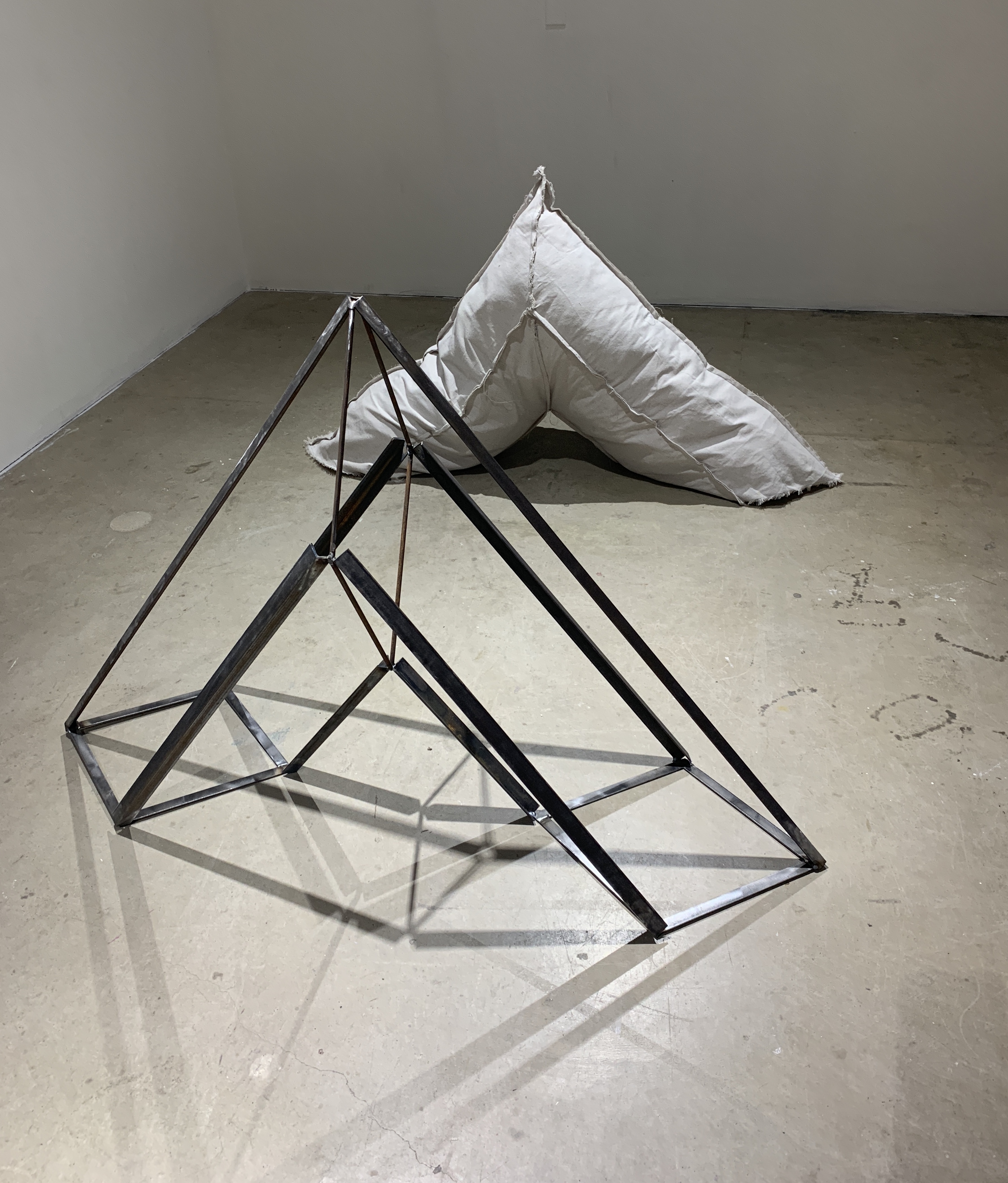 Nathan H., material language, exploring form (final project- sewing, welding, laminating)
Action J., beginning sculpture, casting and found object assemblage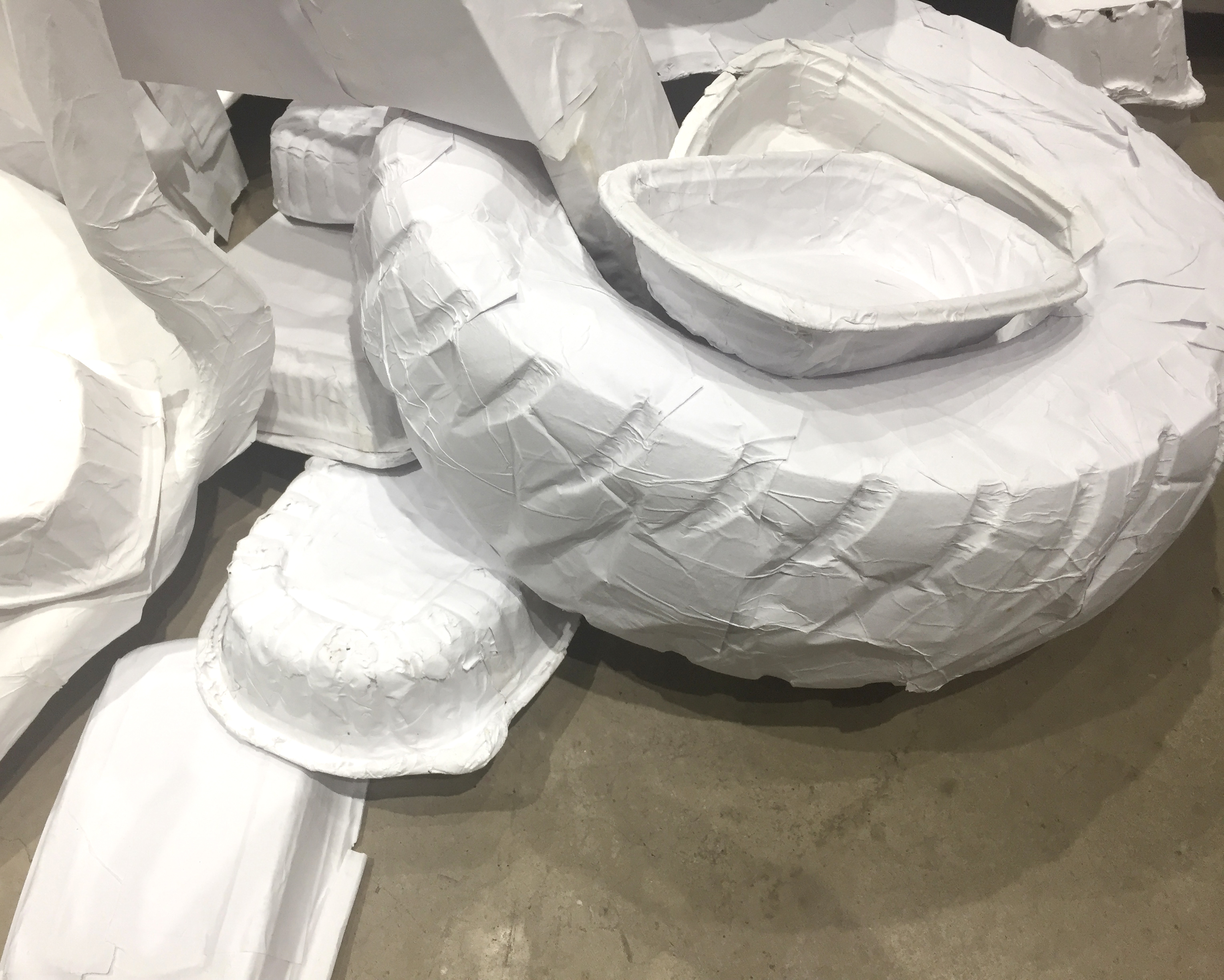 Beginning sculpture: 'copies project' (copy paper and wheat paste used to cast hollow 'skins' from found objects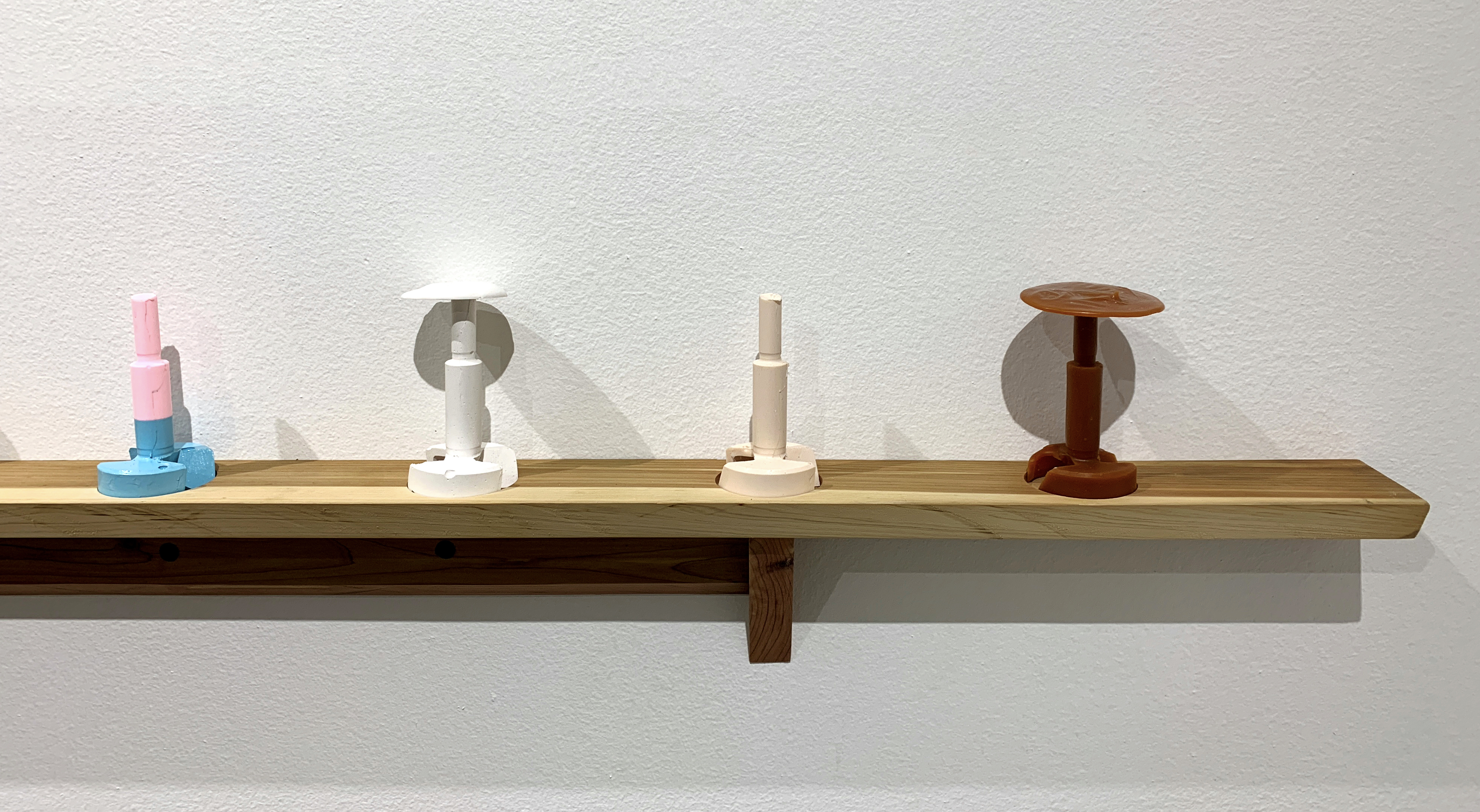 O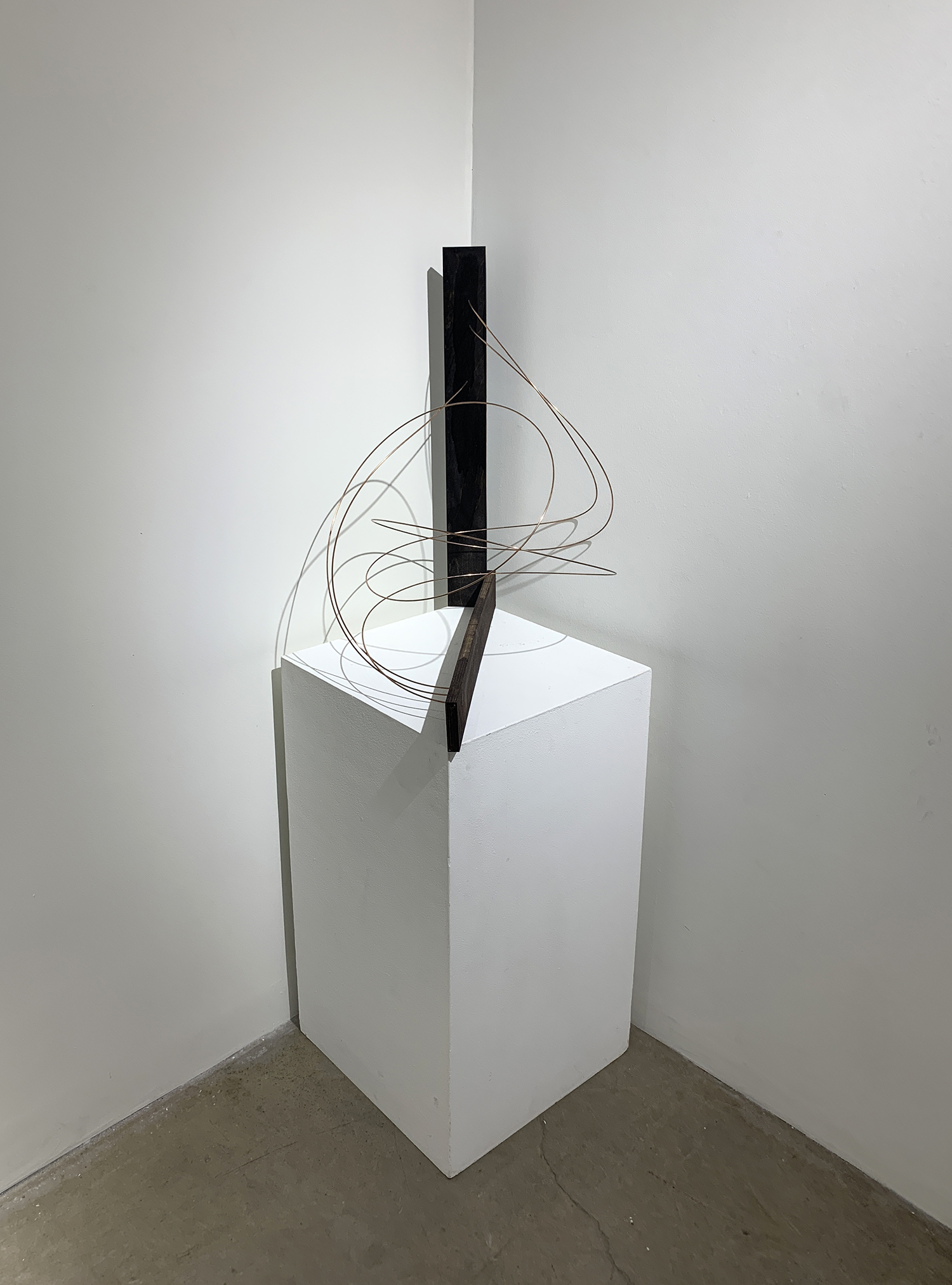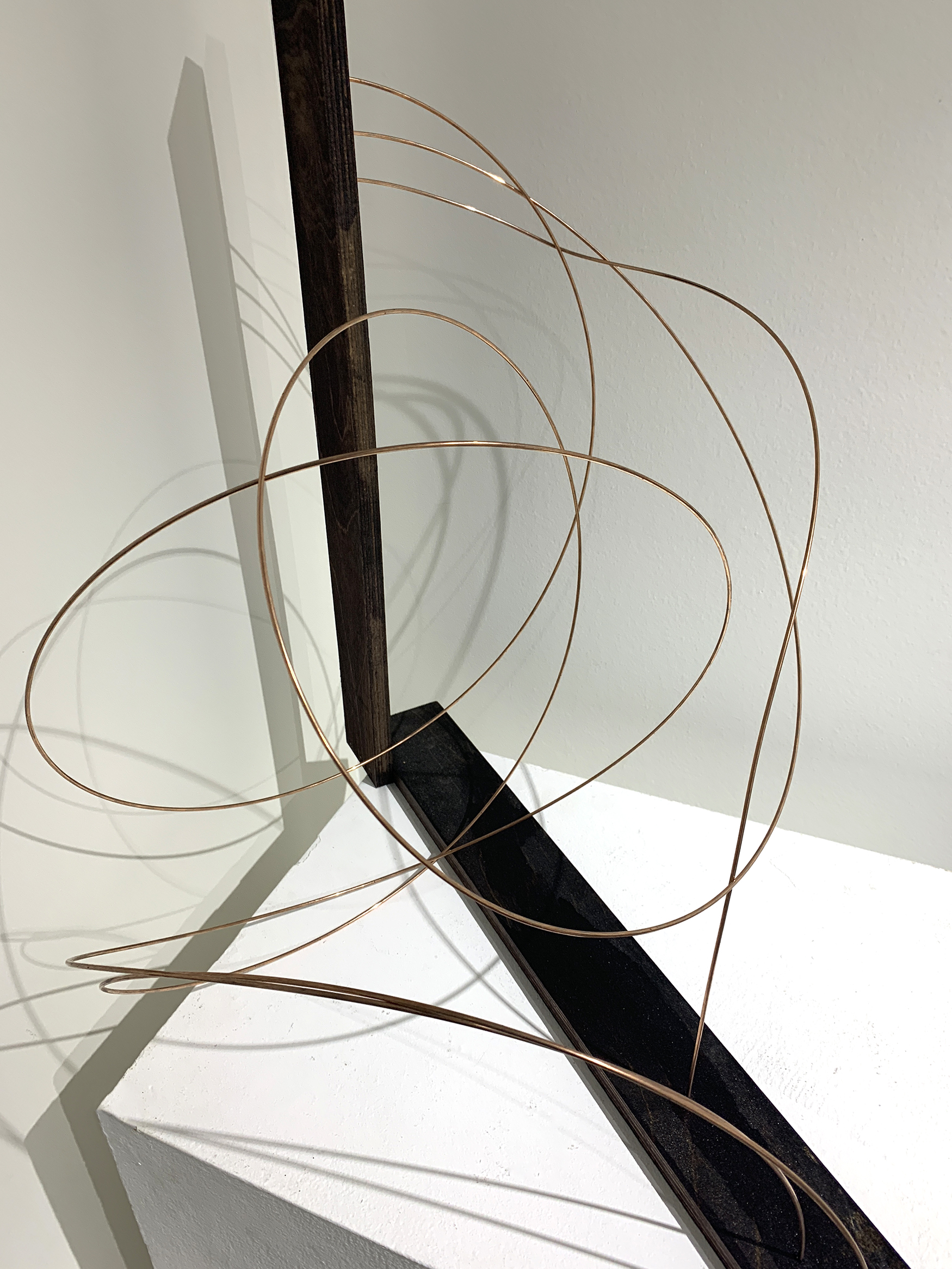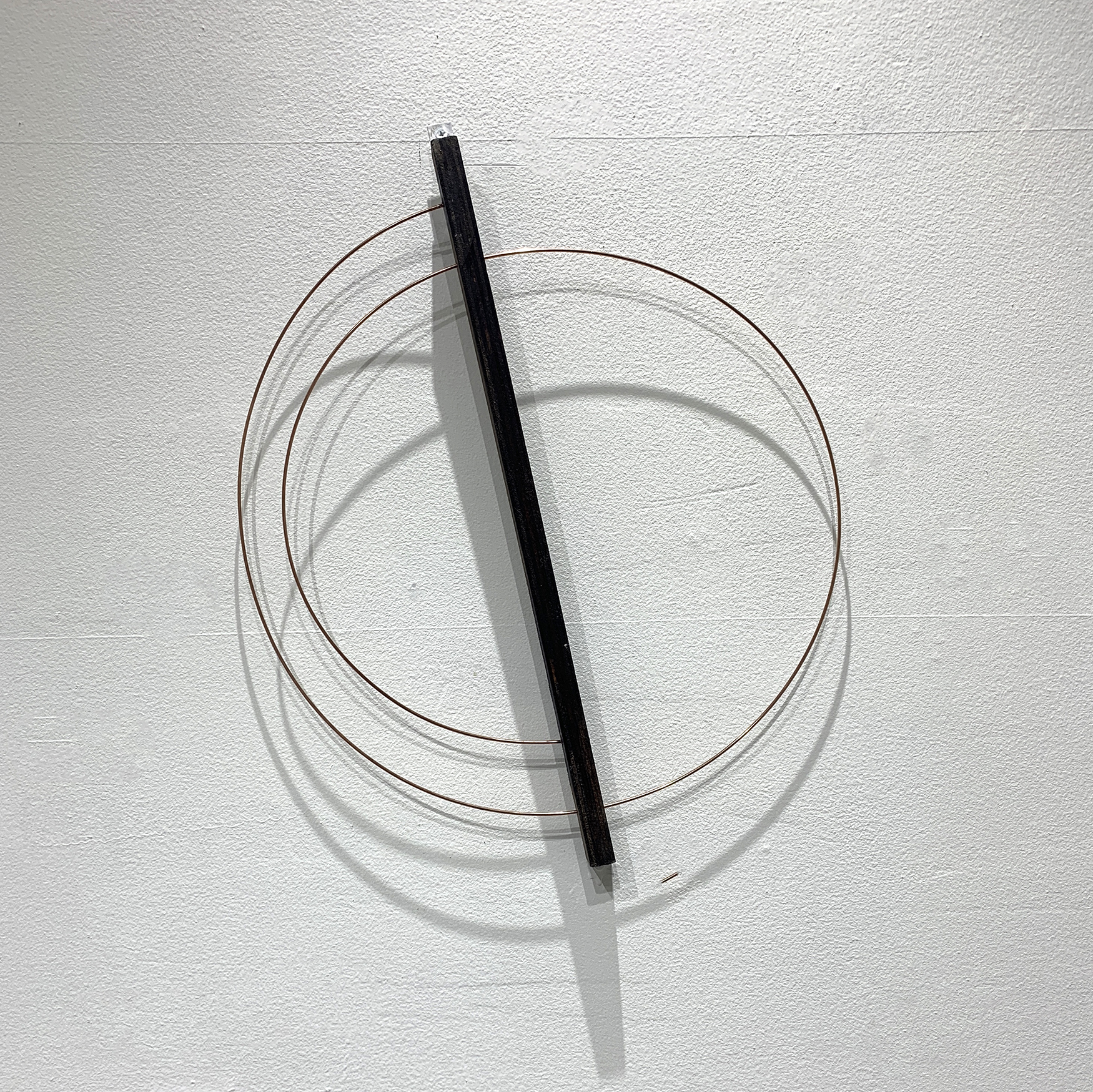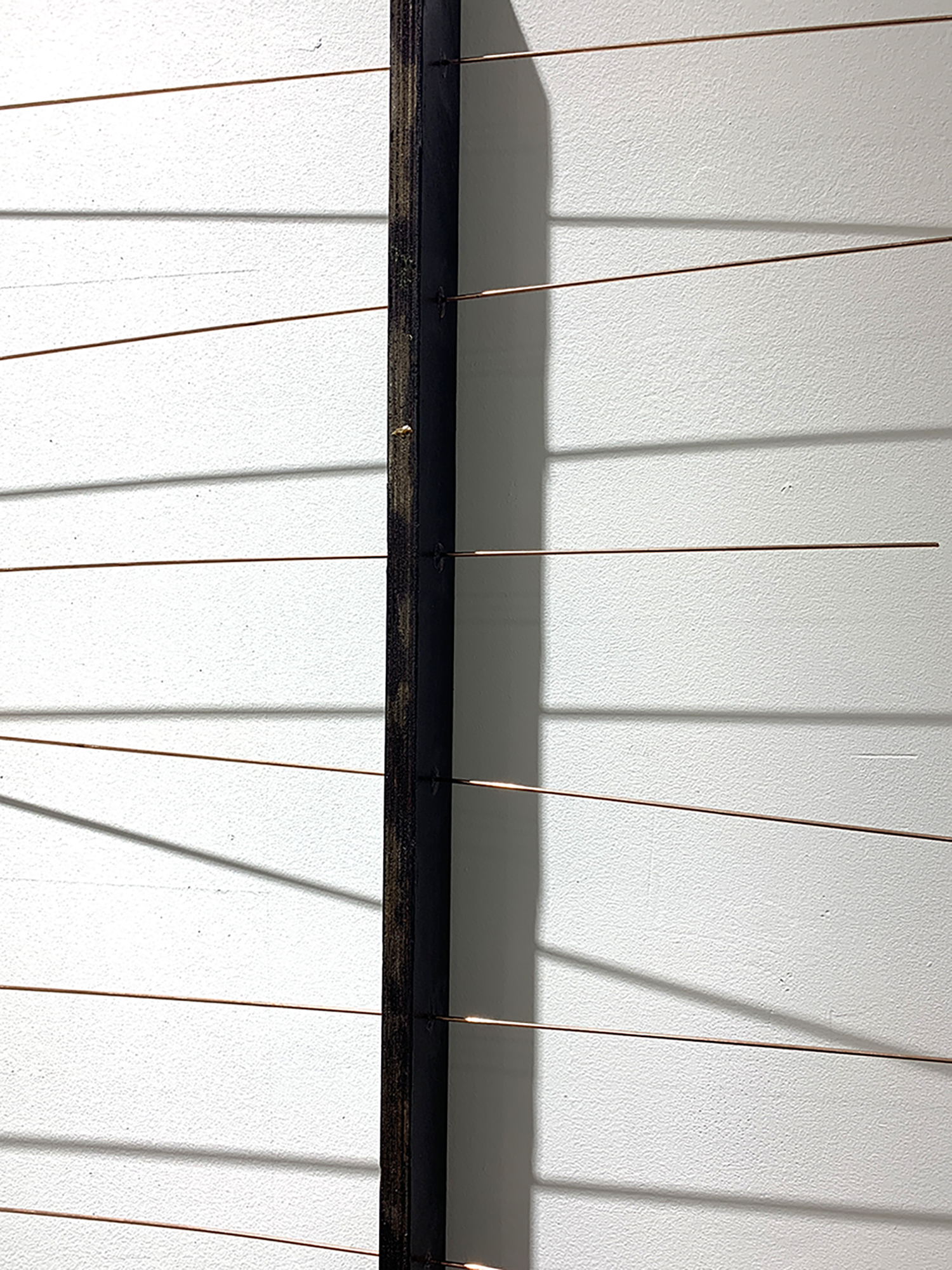 Anke G., beginning sculpture, material encounter final project, wood and copper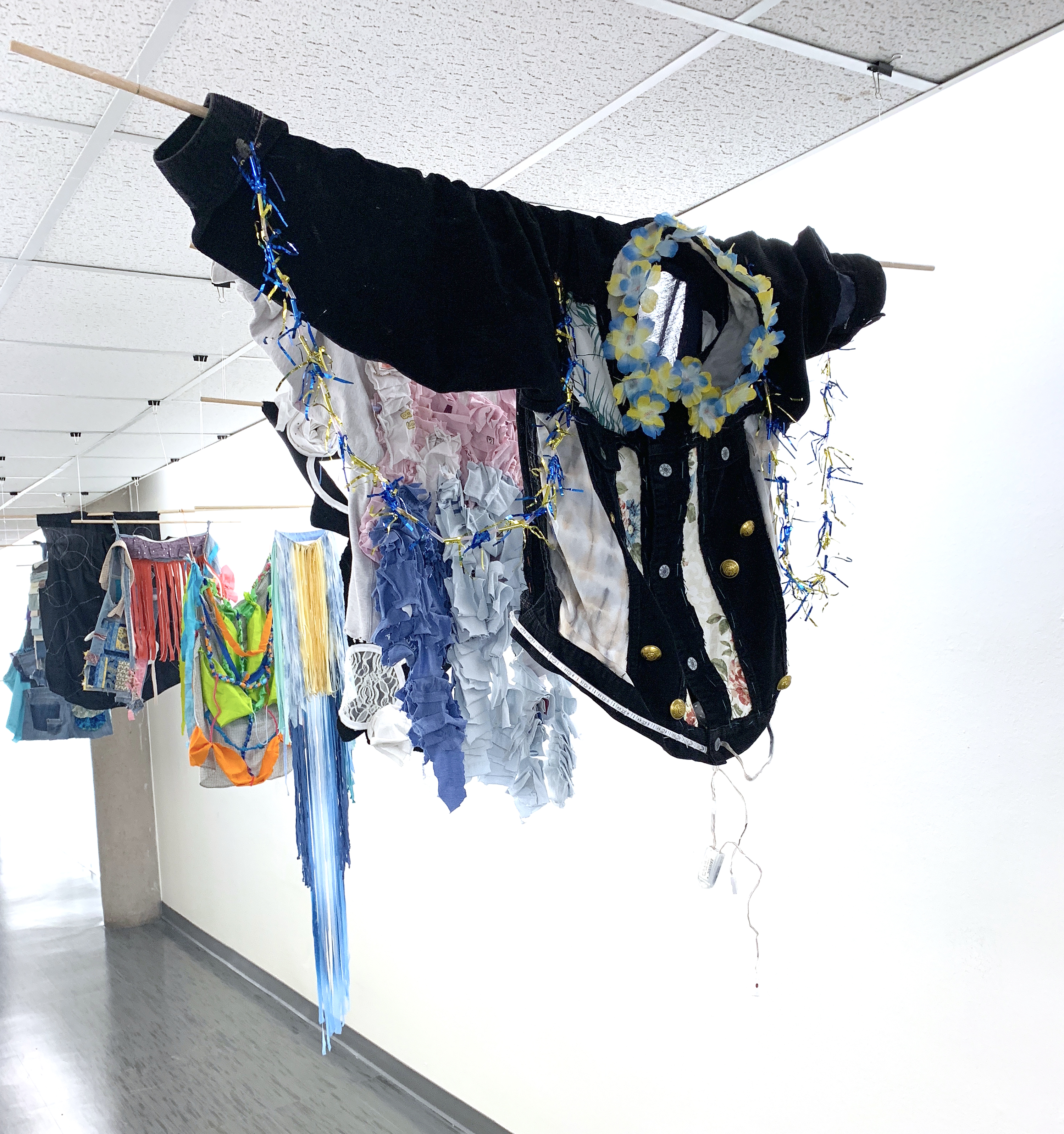 Sculpture 1: Soft Sculpture project: coat of arms (students were asked to research the history of a family's coat of arms and then create their own using found materials, hand and machine sewing)
3D design found object project: take a walk, gather objects, reassemble a limited set based on the logic and form of the objects chosen using only your hands

3D design found object project part 2: 'set your object in space: stage a context considering the formal elements and composition. Print at the Fab Lab.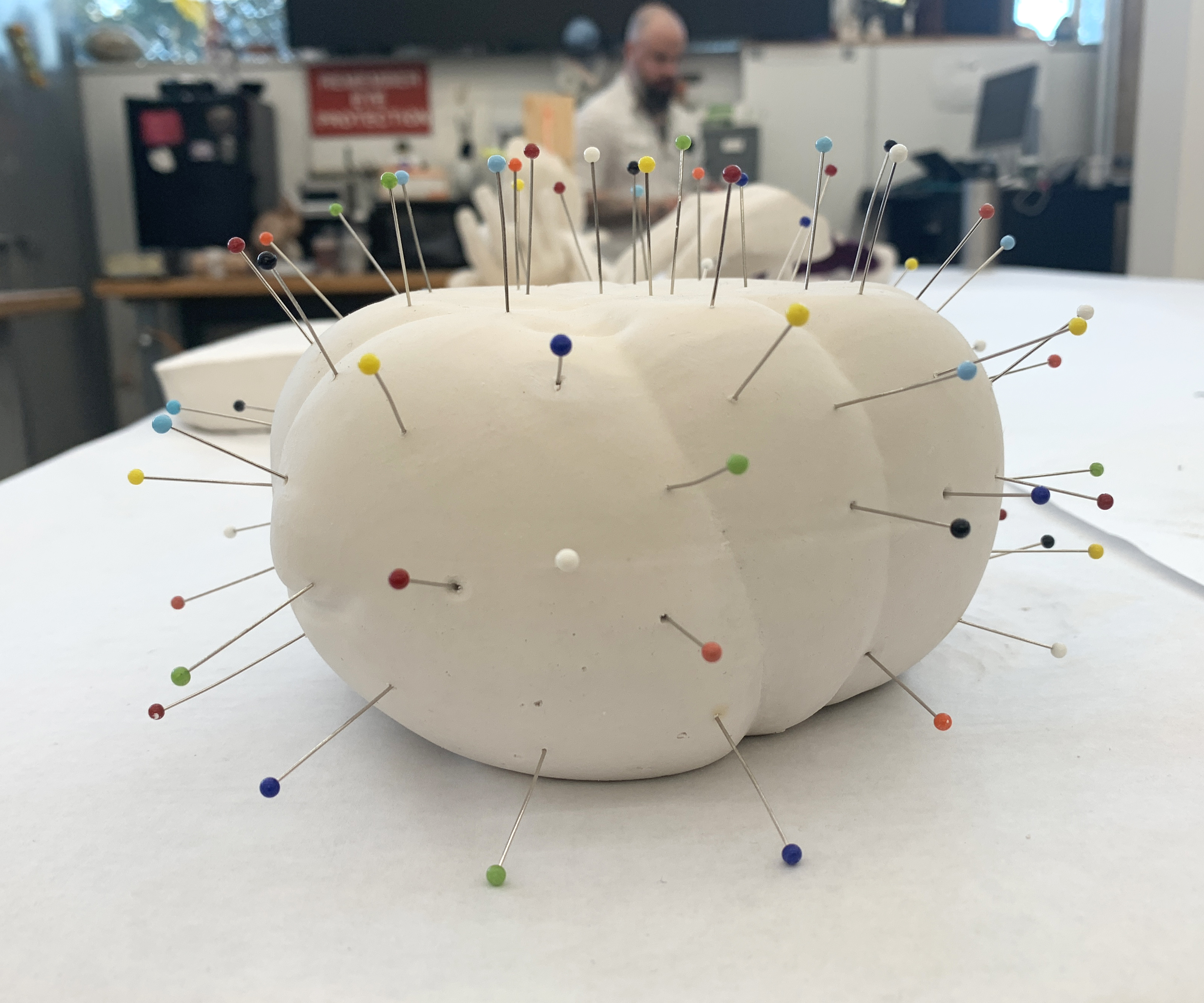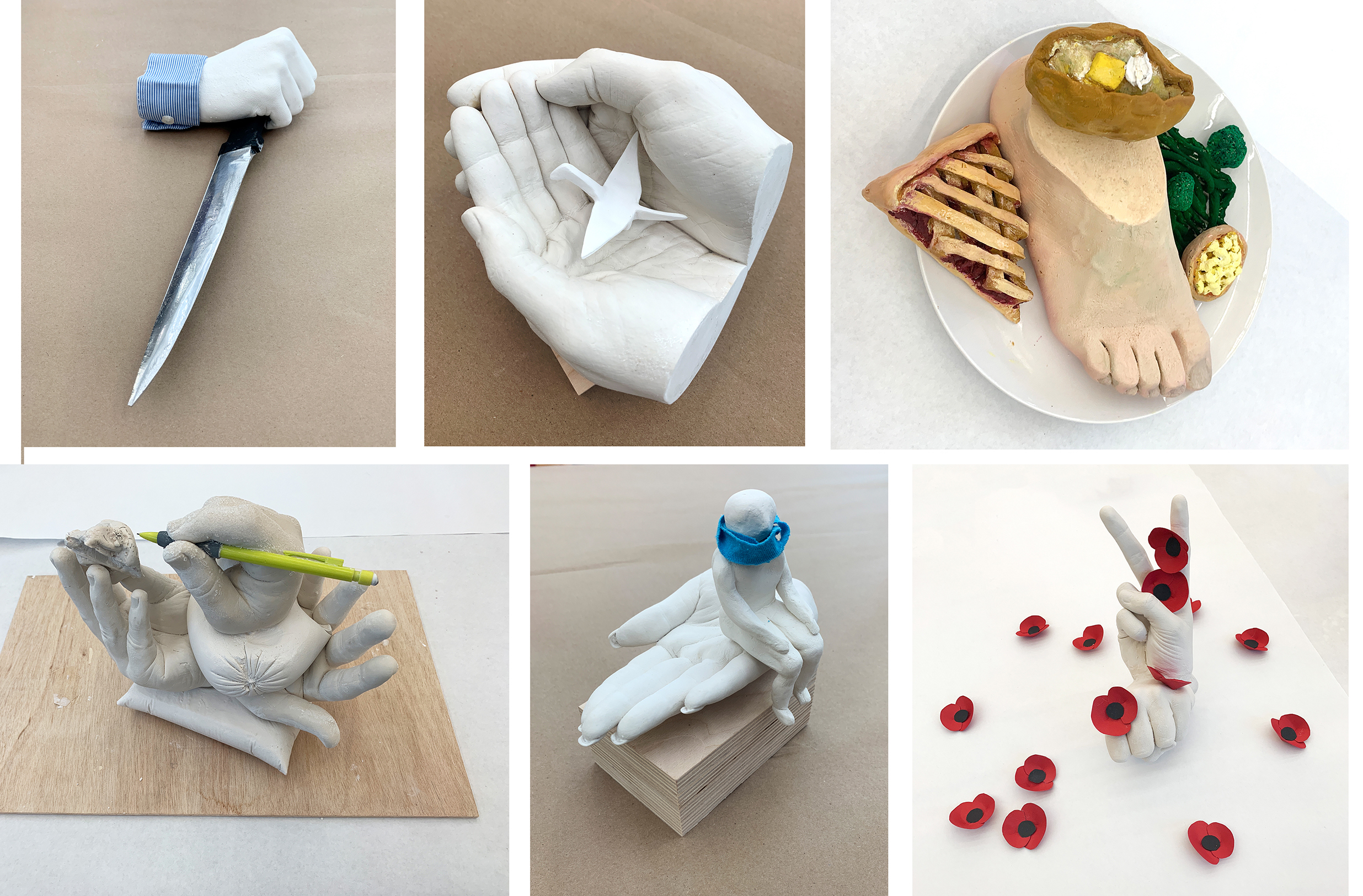 3D design: casting with alginate


Installation view: solvent transfer on plaster and burlap. 3D deisgn "Contemporary Steles" project
'Contemporary Steles', individual projects w/ details (above)


Gloria Z, sculpture 1 final: altar for missing children
Kerry L., self directed plaster, burlap, armature project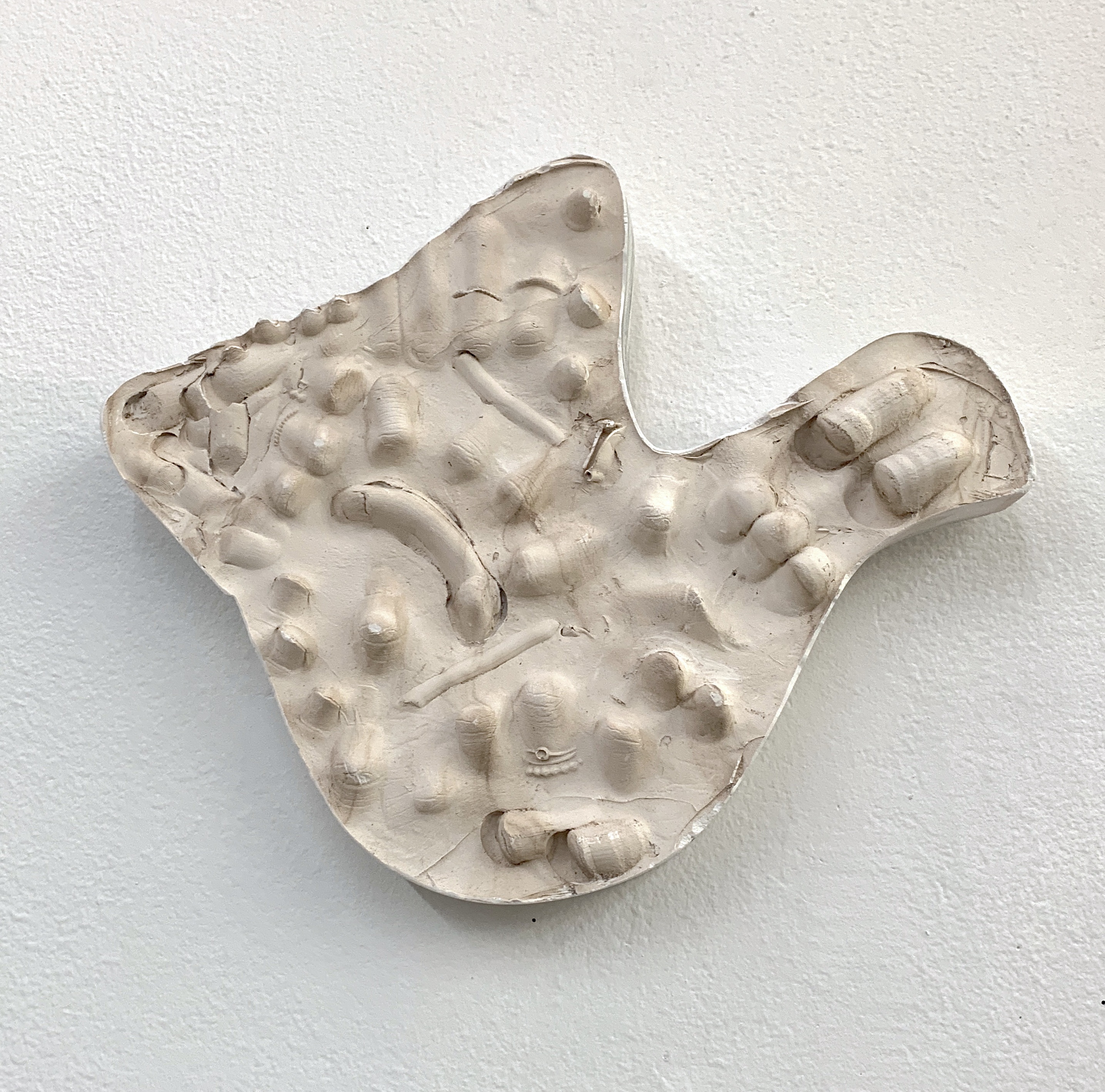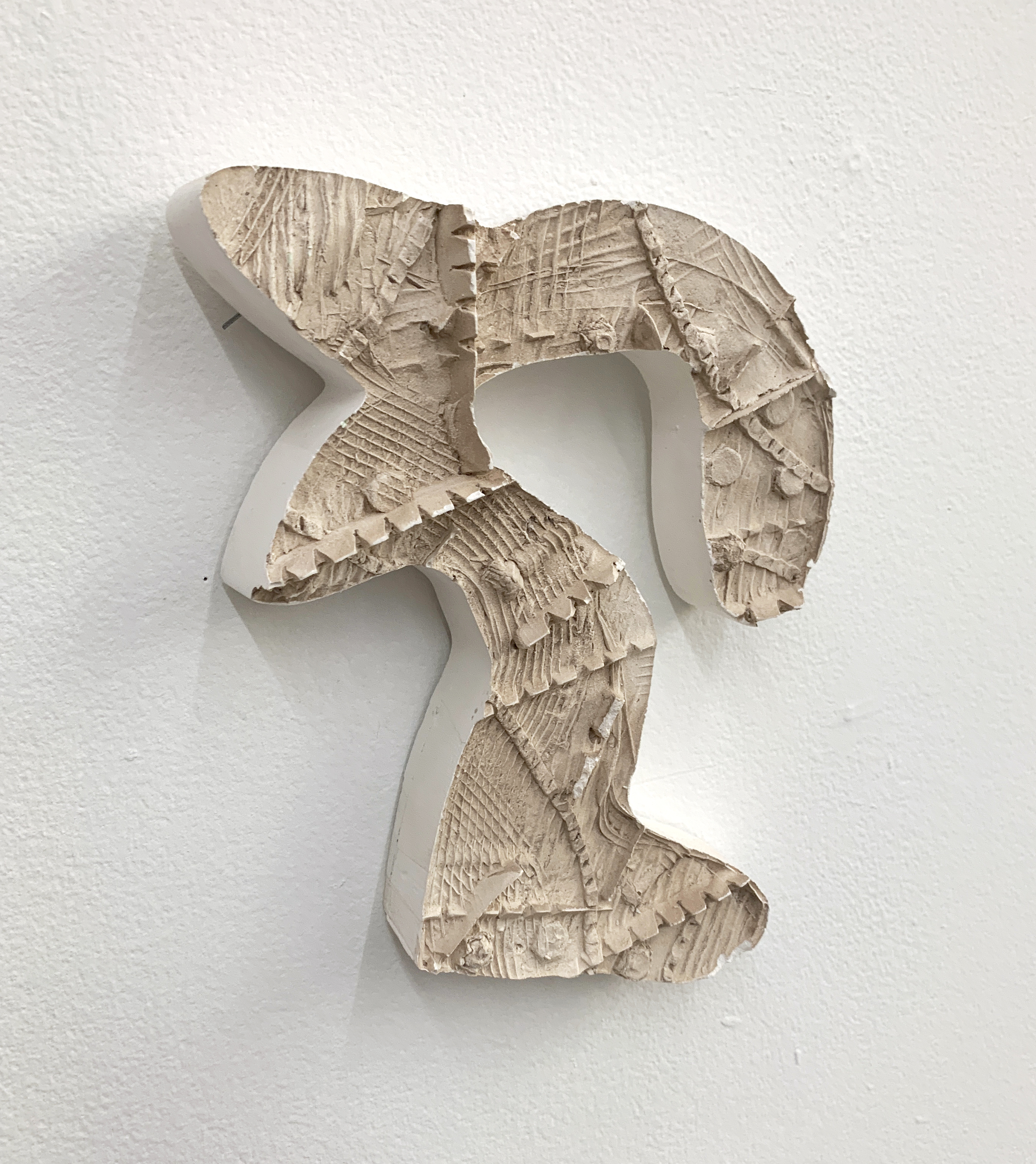 Sculpture I:
introduction to relief casting (aluminum sheeting and clay molds + mark making + casting, demolding and clean up)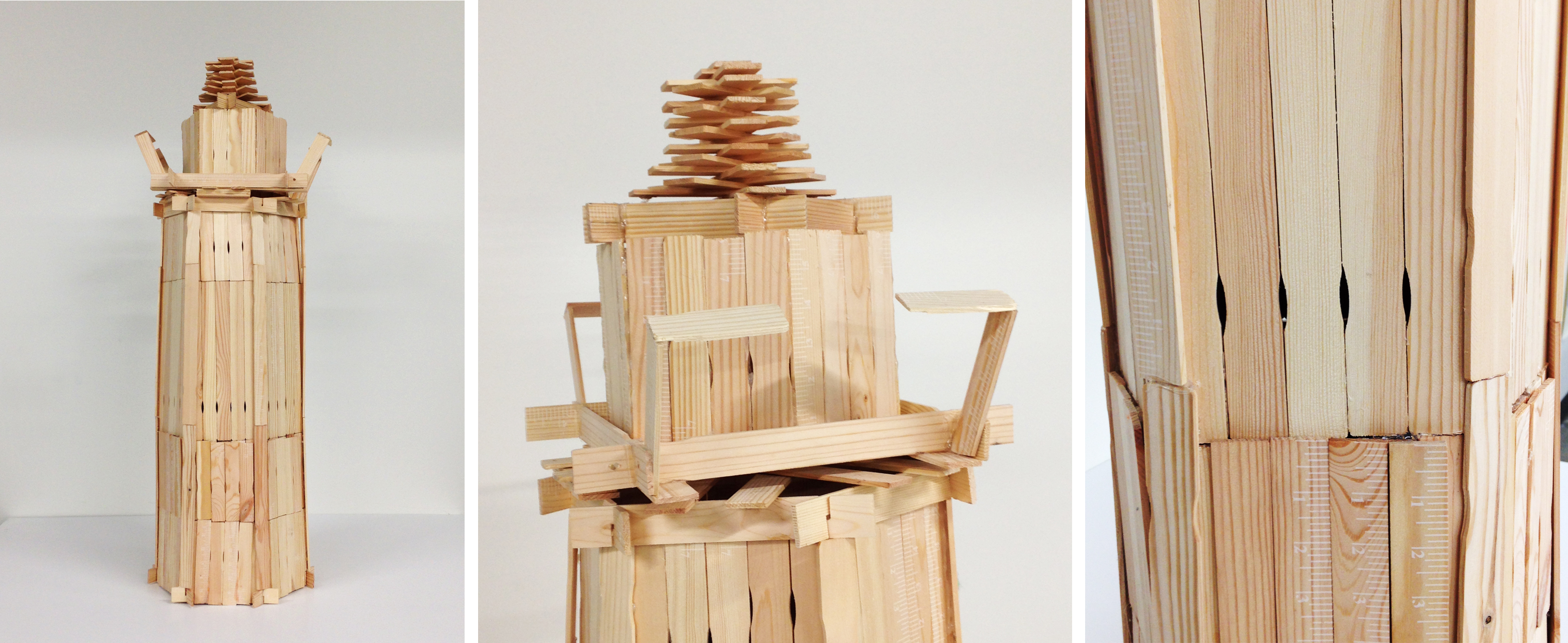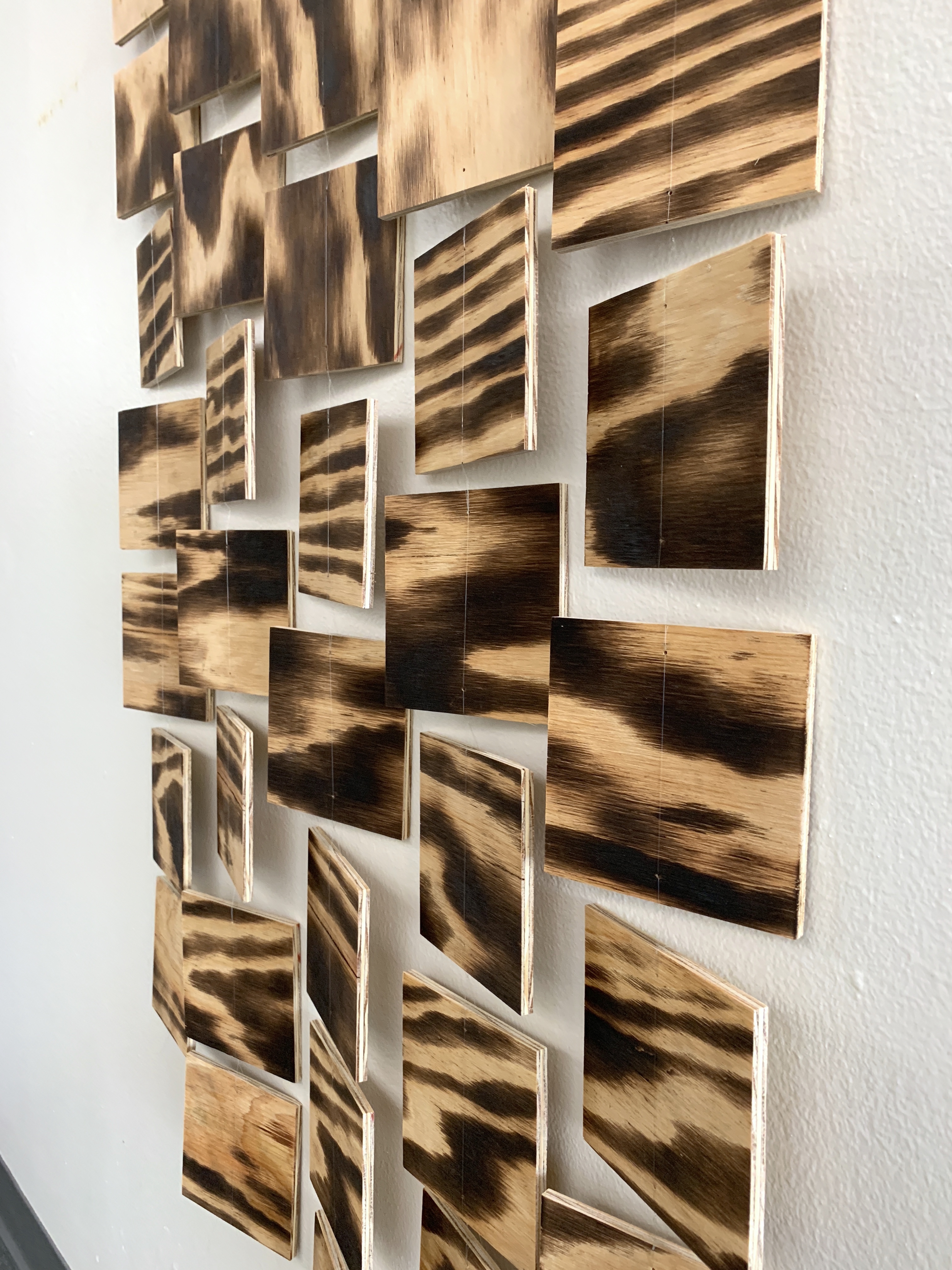 3D design: exploring the elements and principles using found/modified wood and a guiding element and principle of your choice
Sculpture 1:
repetition and form (intro to band saw, chop saw)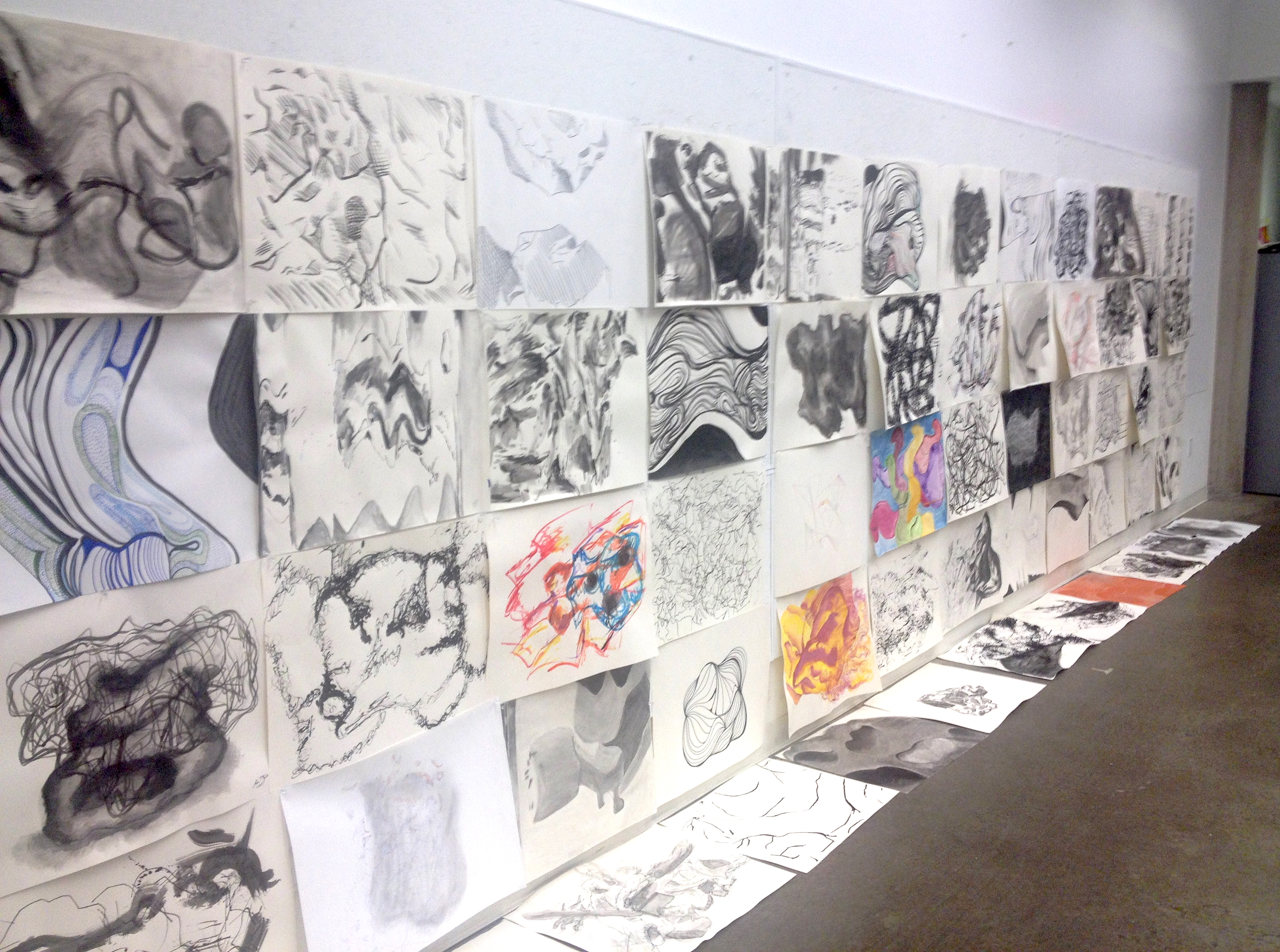 Intermediate Drawing: clay abstraction drawings (above)
Intermediate Drawing: translation project from observation to abstraction, from small scale to large using digital methods and projection in the process:
Analog and digital collage studies (from original observational drawings):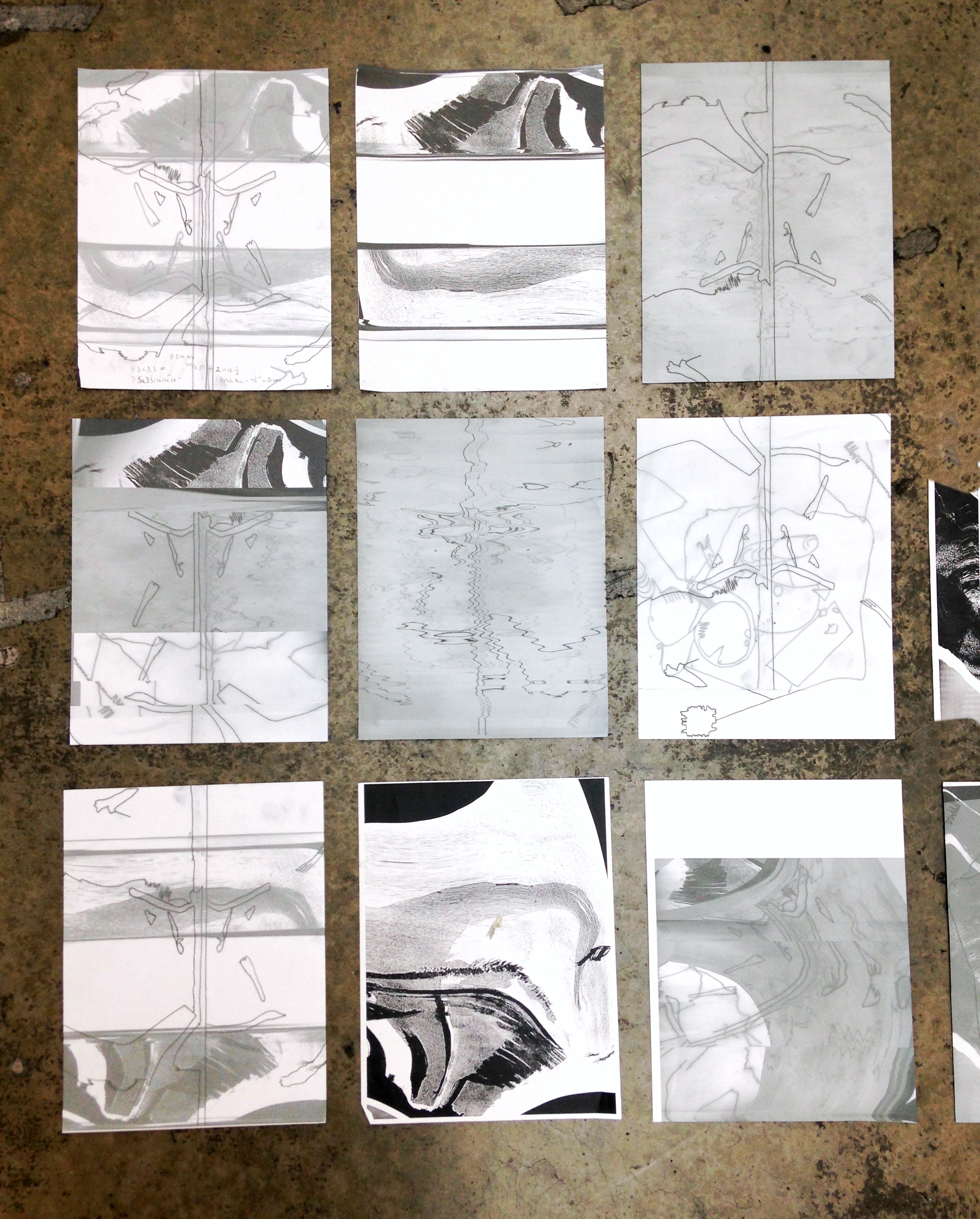 Intermediate Drawing: two week daily drawing prompt: act upon the clay (one or two gestures - punch, drop, poke...), then record the change through a specific drawing material/method: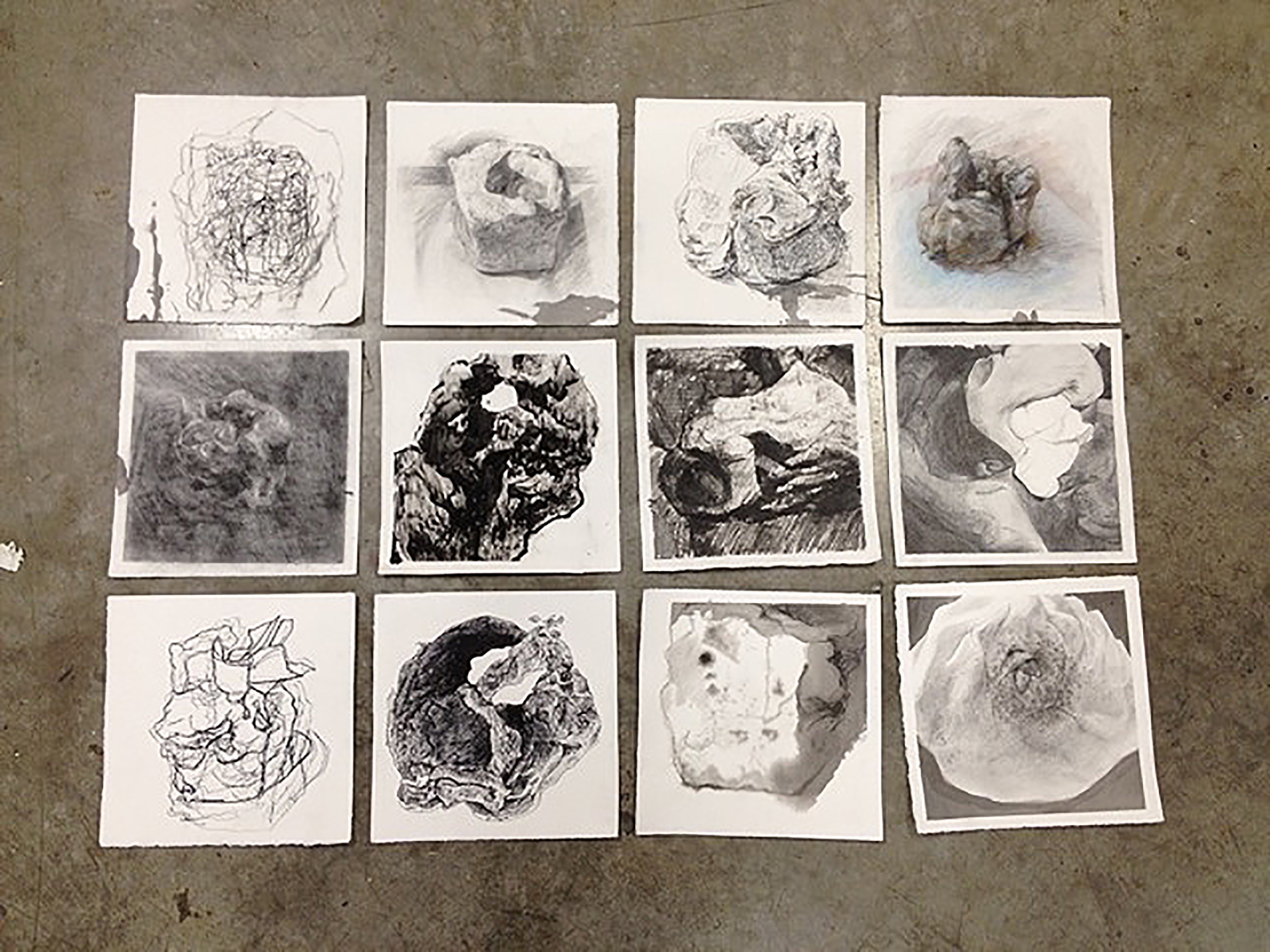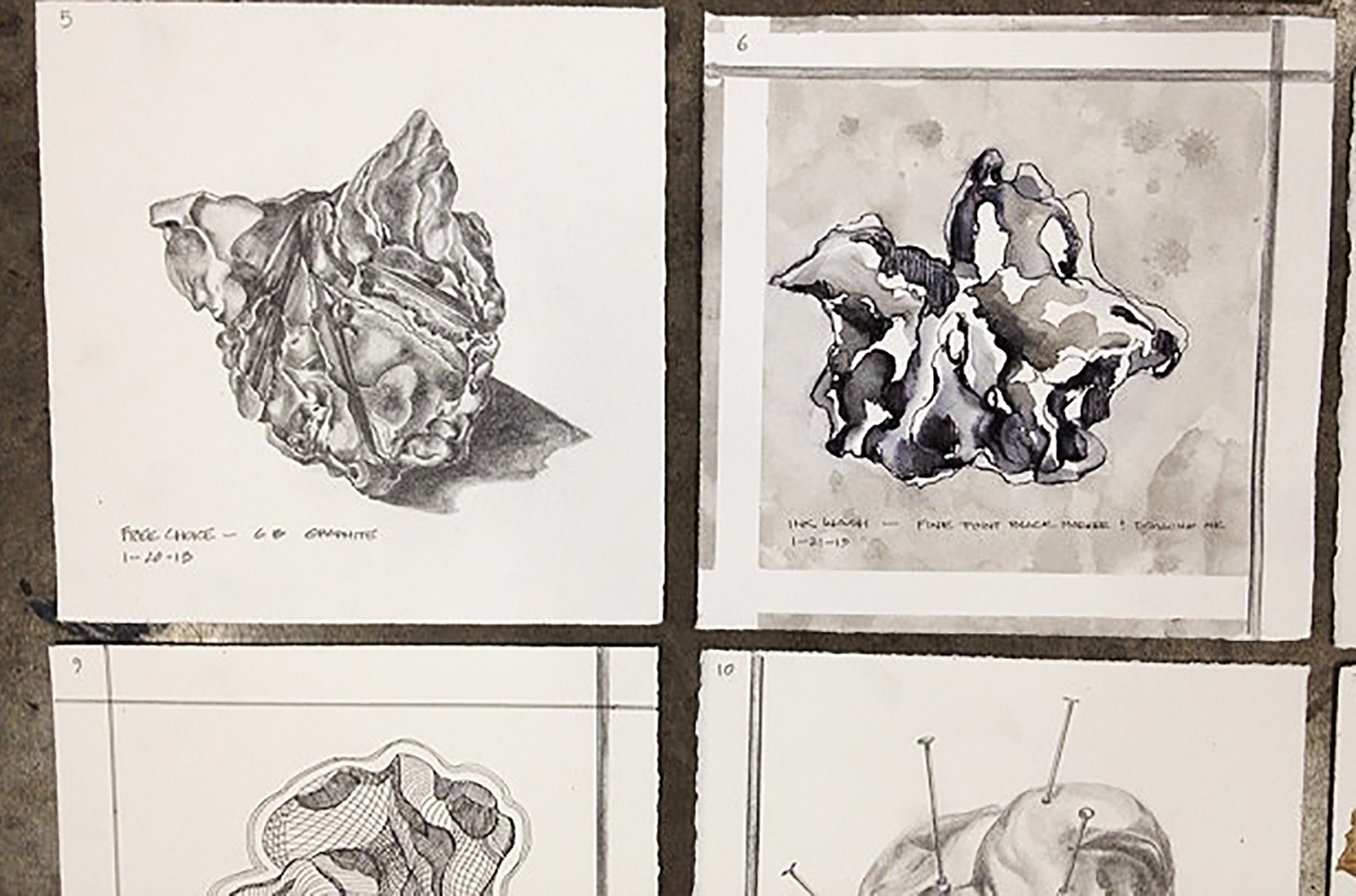 Drawing Concepts individual final projects:
Drawing Concepts:
Exquisite Corpse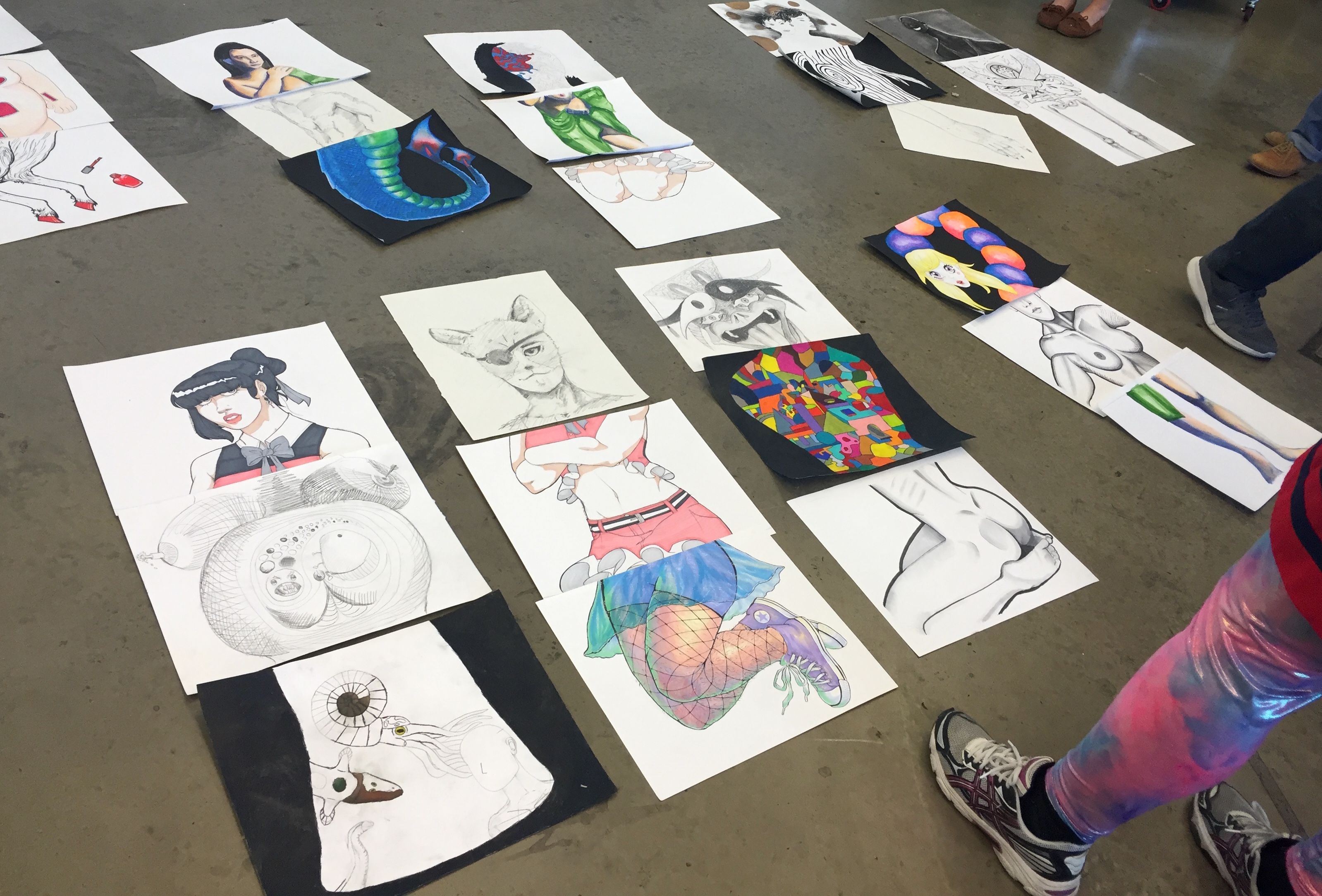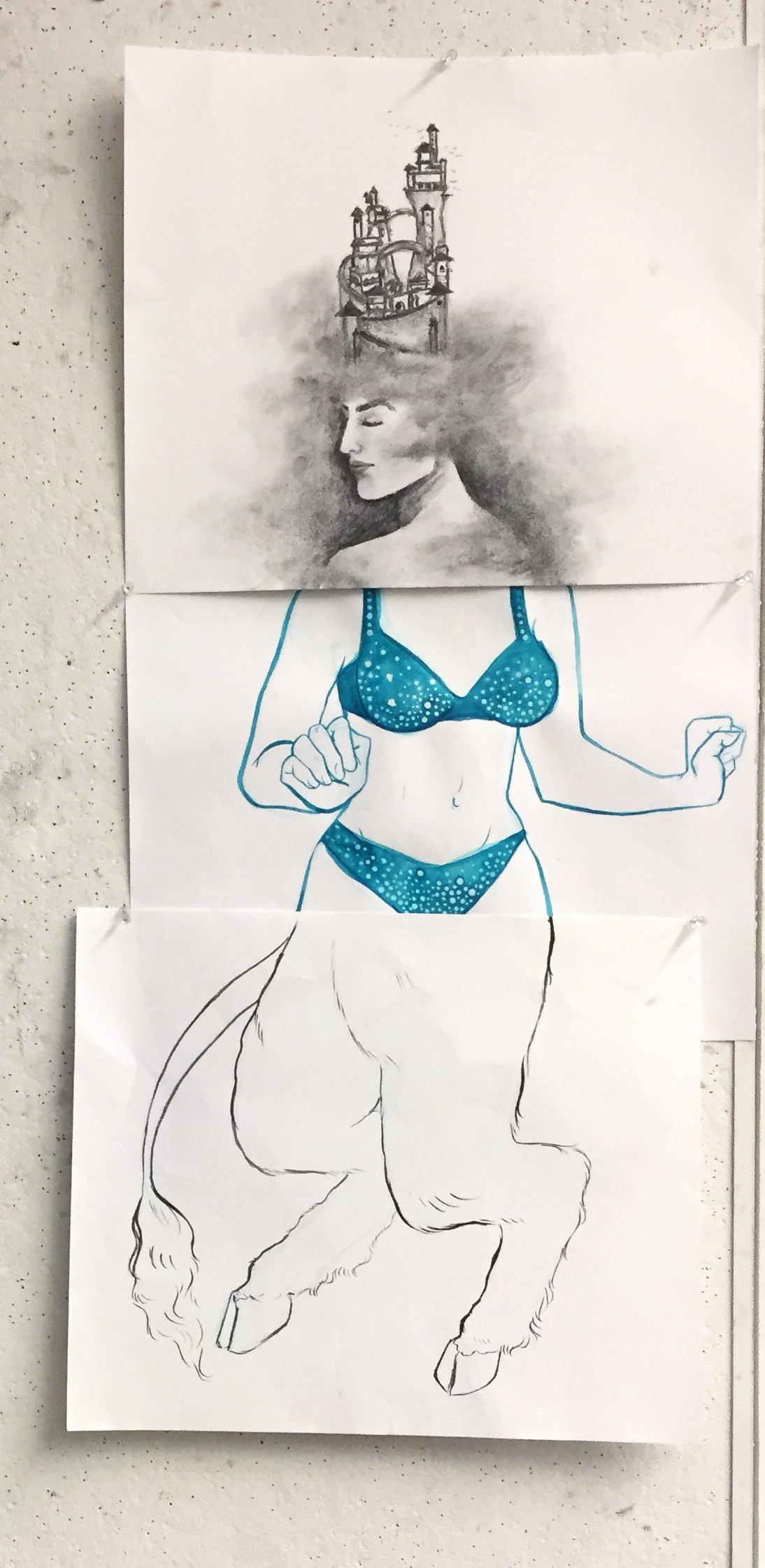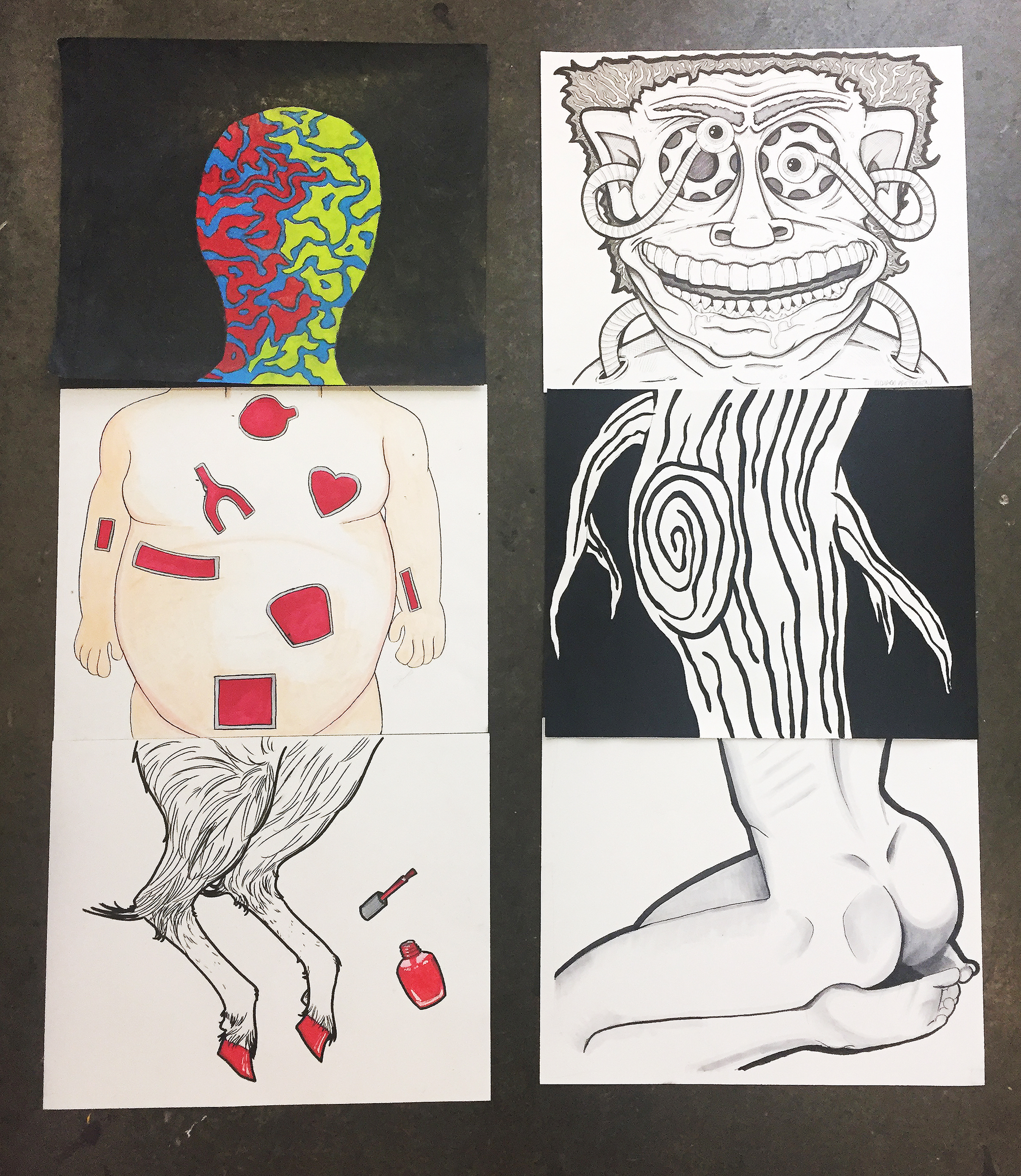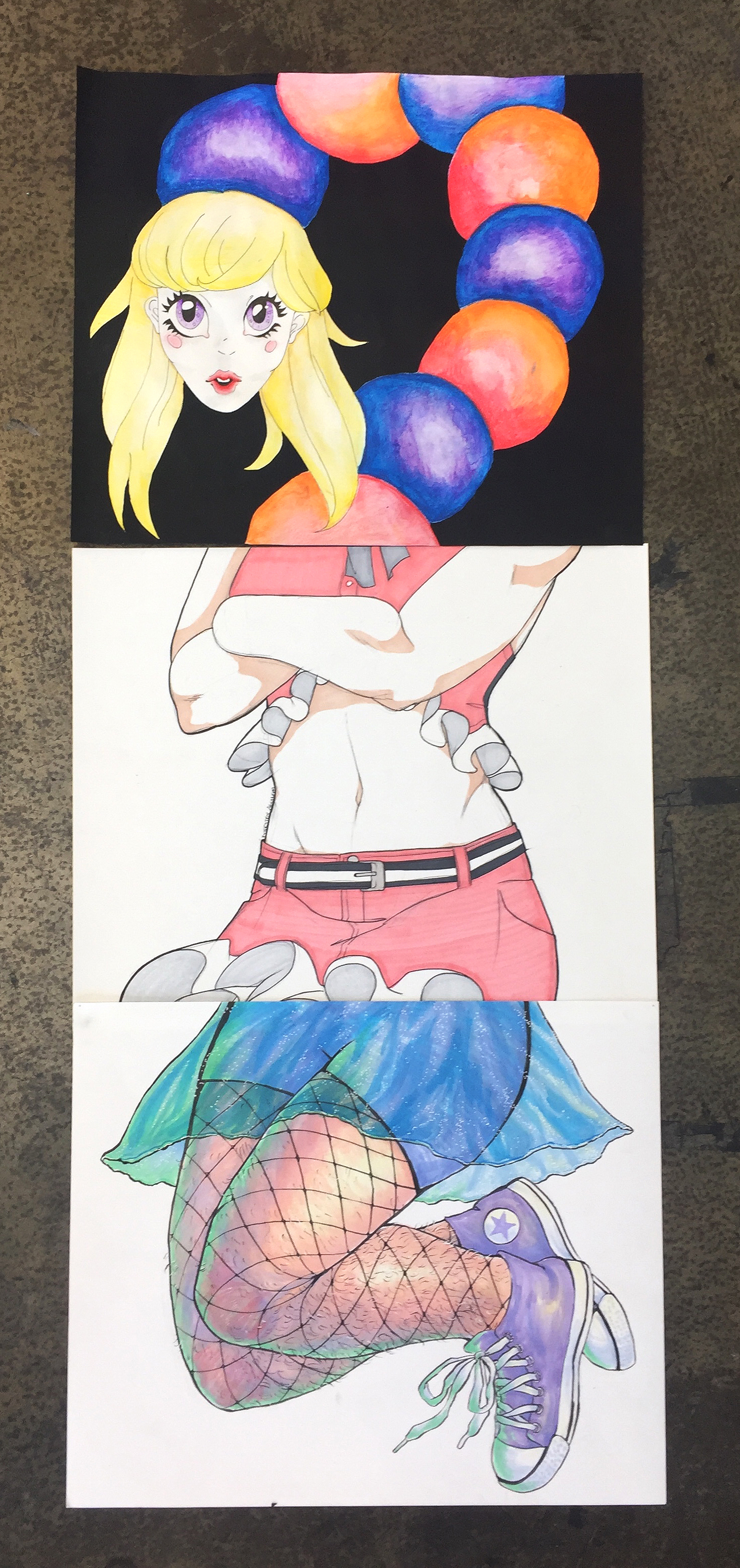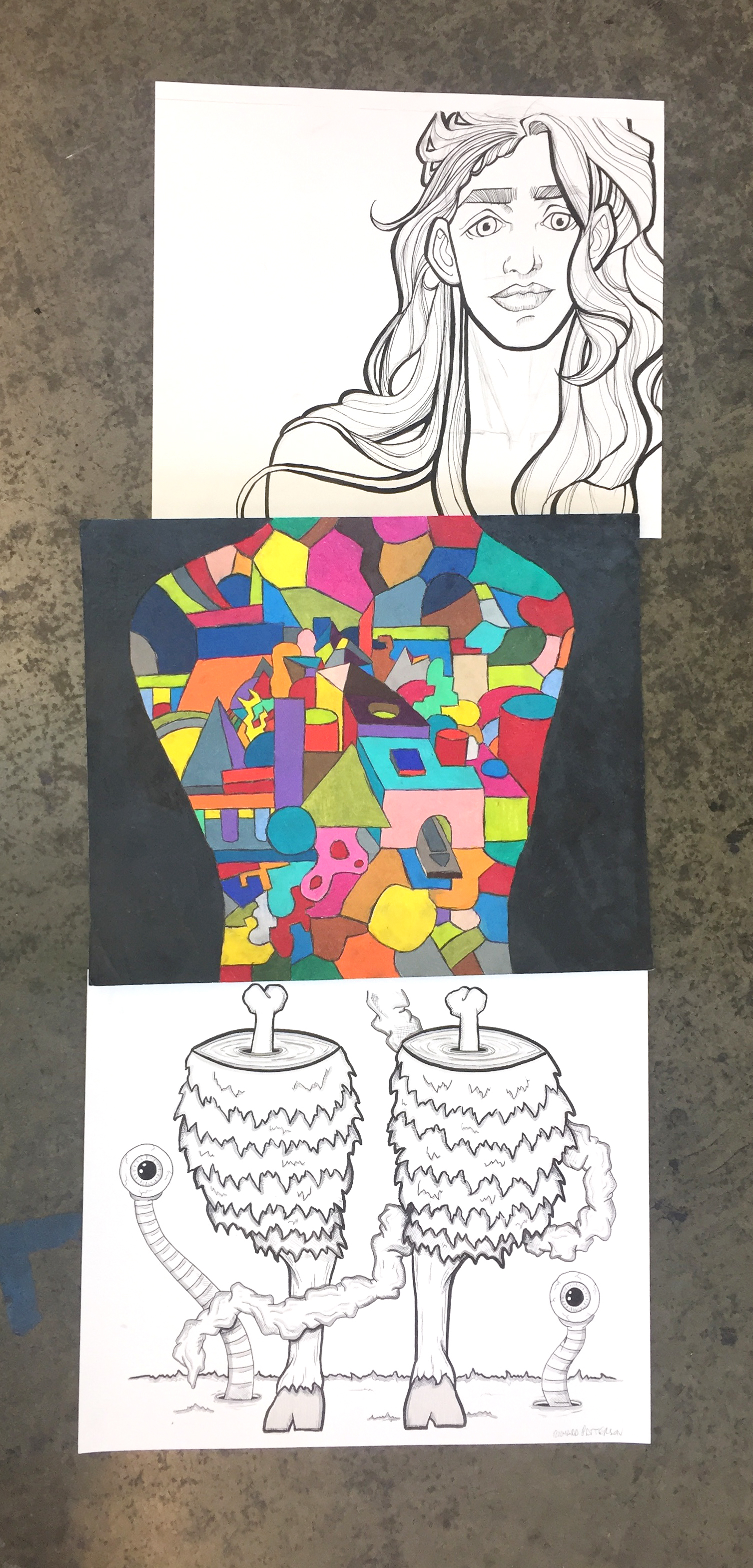 Drawing 1, week 1 'Syllabus Revise': read and then revise the syllabus through mark making: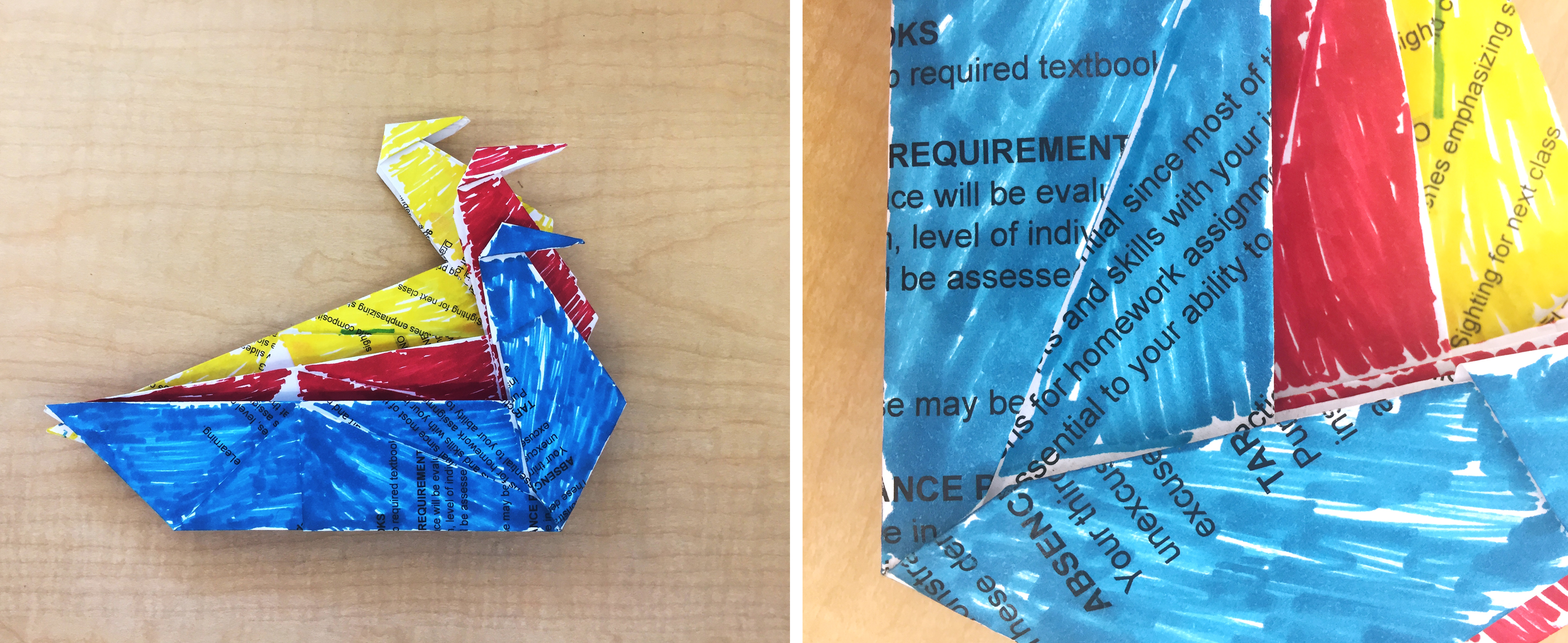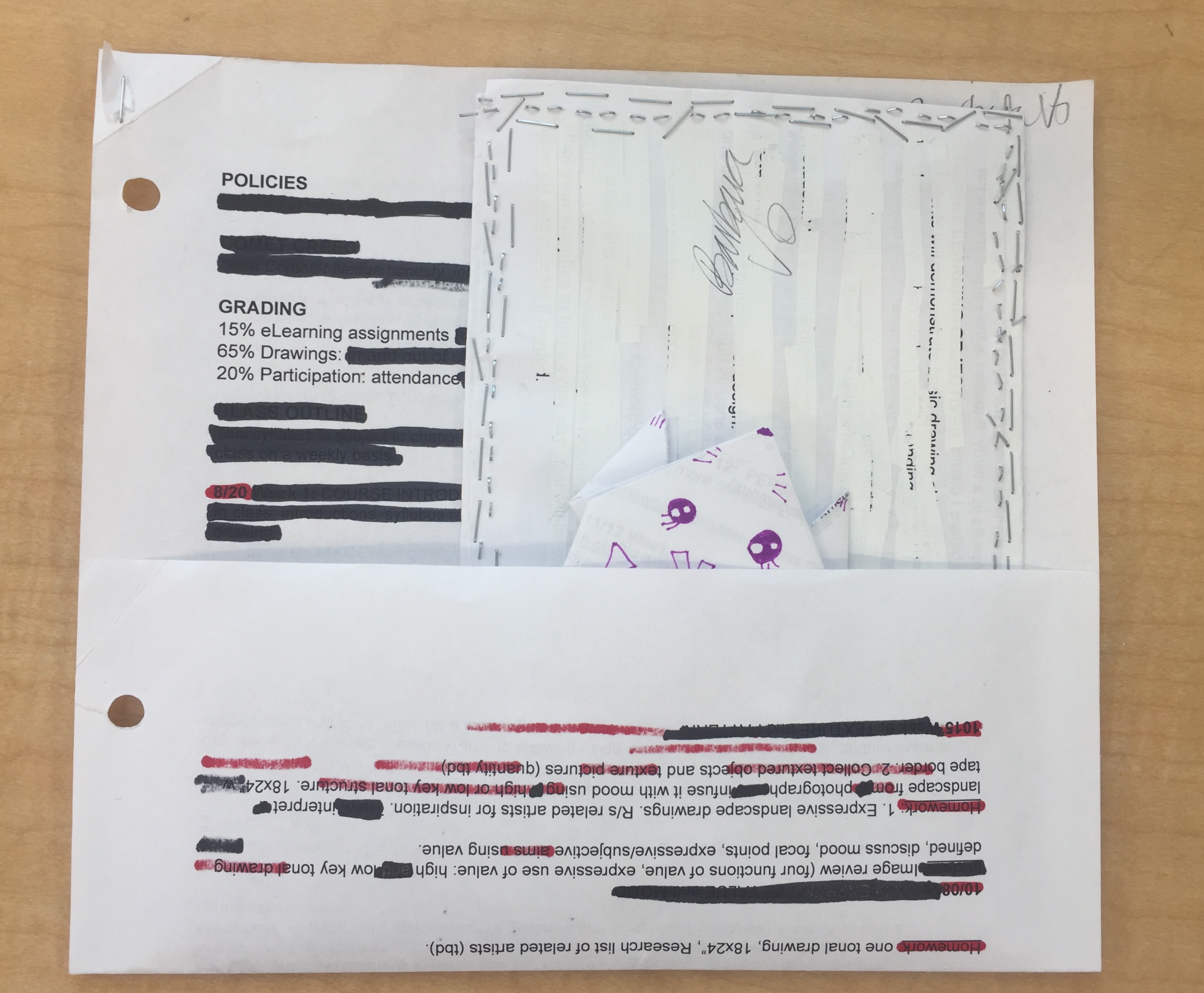 3D design 'cubies': soft sculpture that required the collectiong, analysis, documentation and deconstruction of everyday objects into a new cubic form.





Sculpture 1: found object multiples project: